YOU HAVE LAND TO SELL OR A REAL ESTATE TO VALORIZE, CONTACT US!
CIDO CONJUGATE DEVELOPMENT OF REAL ESTATE PROJECTS AND ARCHITECTURAL APPROACH.
CIDO is a limited company created in 2013 by mvt/architects.
Its vocation is to allow a landowner to develop his property and to propose projects that are part of a quality architectural approach.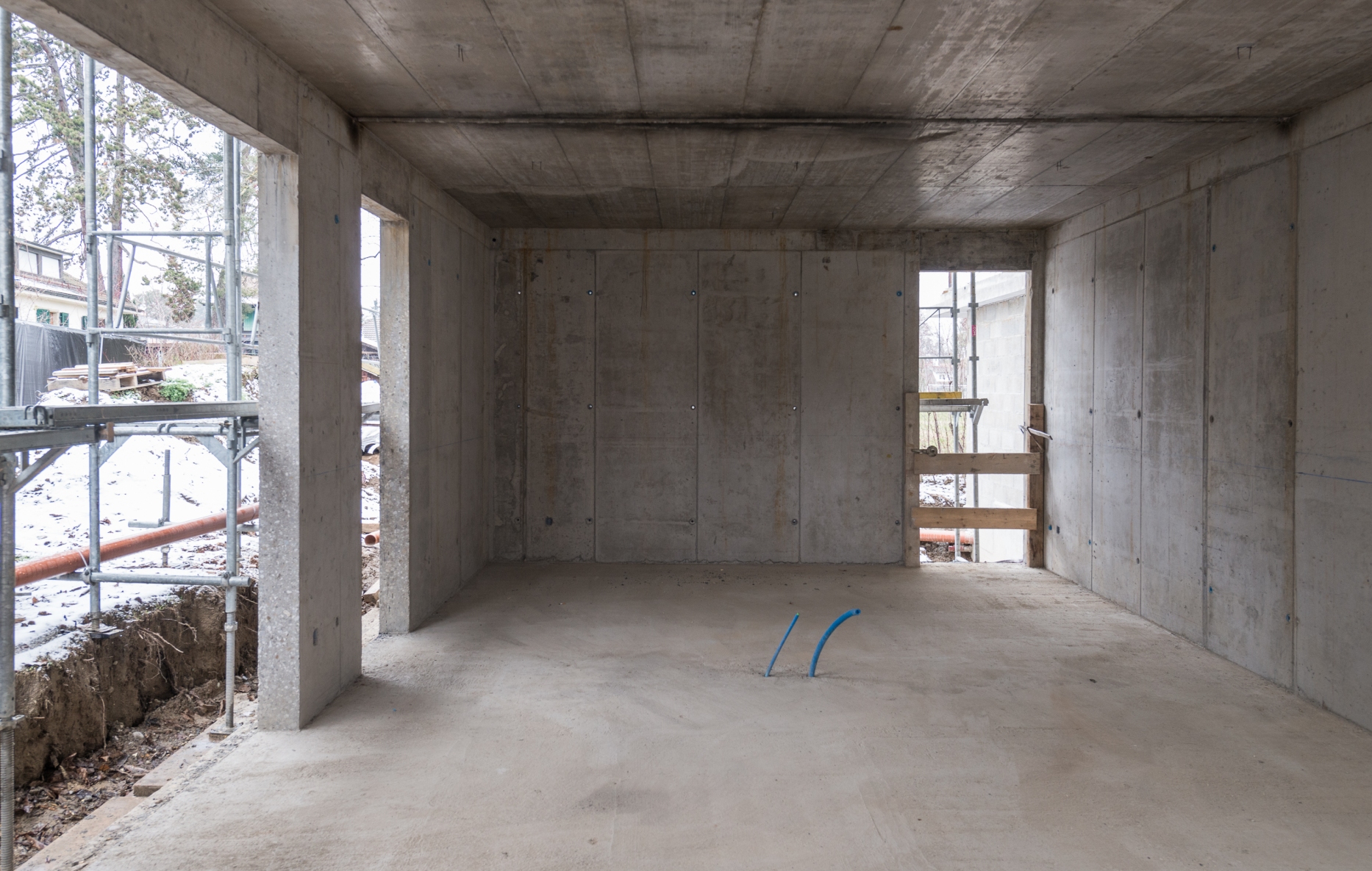 THE VALORISATION OF THE LAND: A KNOW-HOW AT THE SERVICE OF LAND OWNERS.
The landowner's objective represents CIDO's starting point: financial plans, risk and profitability calculations, appraisals or putting in touch with potential buyers constitute the main services.
PROPERTY PROMOTION: FROM THE EMERGENCE OF AN IDEA TO THE CONCREETATION OF A PROJECT.
Promoting a real estate project cannot be improvised. CIDO is responsible for project management, administrative and financial management as well as marketing and commissioning. In addition, CIDO enjoys a good reputation with the main banking institutions of the place, ensuring the viability of our projects.
AN ARCHITECTURE OF THE SENS IN BACKGROUND.
The architectural sense is rooted in DNA. CIDO is committed to producing high quality architectural and spatial projects as well as materials and technical installations. In addition, the close collaboration with mvt/architects makes it possible to build works following the principles of sustainable development.
☏ 022 950 00 10
☻ po.françois@cido.ch
☻ c.zurn@cido.ch