The beehive metaphor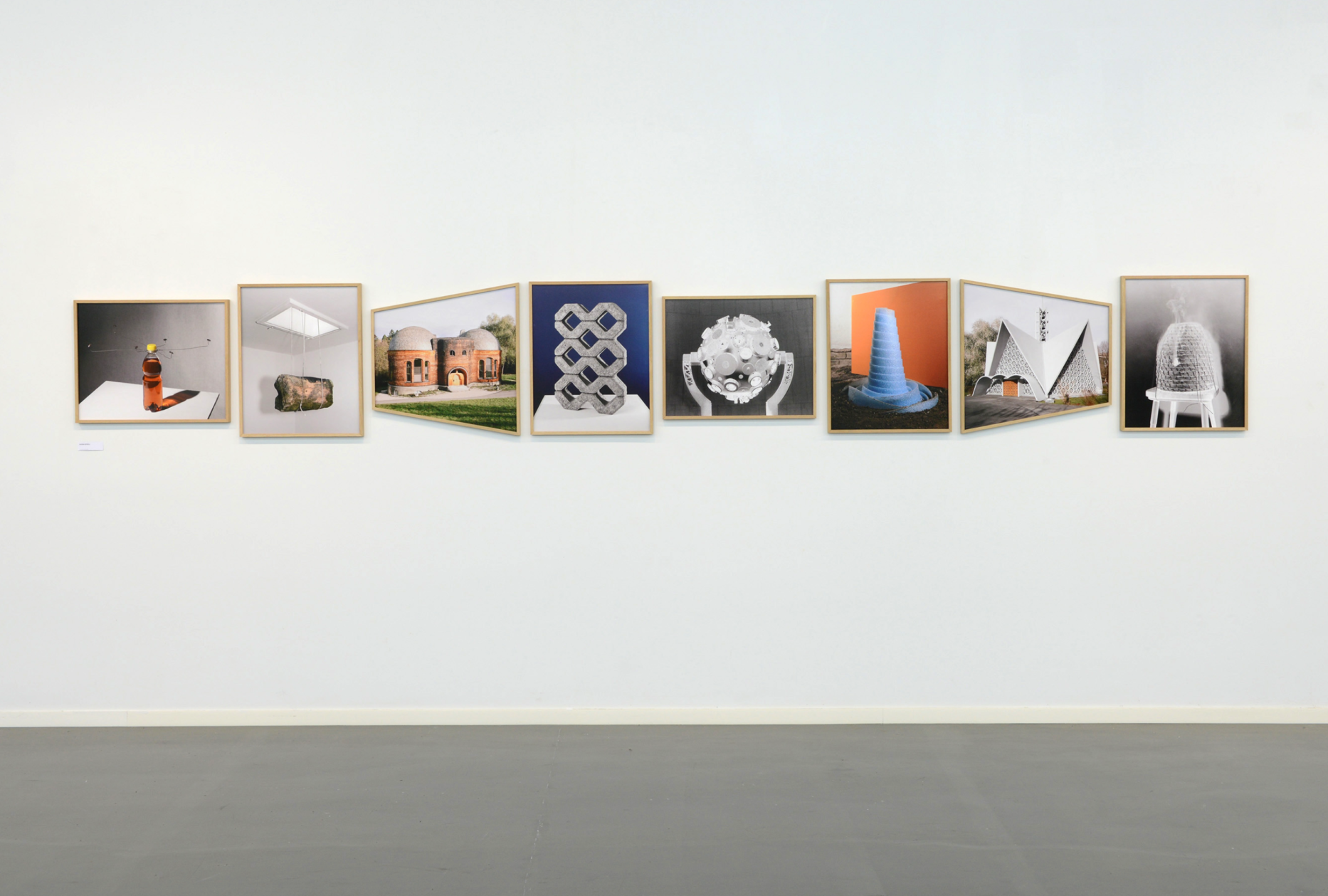 ALADIN BORIOLI
An artistic work that seduced us.
For several years, Aladin Borioli's work has focused on the interspecies relations between humans and bees.
The three images are an integral part of a fragment of the research called "Apian".
Apian' is interested in the links between the hive, as an architecture dedicated to non-humans, and architecture dedicated to humans.
The work is based on and inspired by the essay by the Spanish historian Juan A. Ramirez entitled:'The beehive metaphor'. In this essay, he explores the influence of the hive on the history of architecture and on architects and vice versa.
He built a new common history from vernacular architecture to the end of modernism and the beginning of post-modernism in architecture. Thus,'Apian' explores this common history through a new narrative that uses photography
and which mixes: sculptures inspired by hives, photographs of architecture and ready-made.
Added to this is the personal story of Aladdin Borioli: the beekeeper's practice inherited from his grandfather and a passion for science fiction that comes as a backdrop to his interest in the issues of the hive as a utopian or dystopic social metaphor.
The three images are three identical bricks, the blue being a ready-made and the original, which morphs using techniques and materials borrowed both from the history of the hive and from vernacular architecture.
Discover his work on his website and in our office ☛ Aladin Borioli