AS IN THE PARK
Located in the middle of a villa area, in a family and historical area, near the lake and the center of the village, this small building project consists of 7 apartments and an underground car park.

The shape of the building develops around some constraints of access, height, and proximity to neighboring houses. Two staggered cubes mark the entrance to the building and a shared green area forming a small family park.
The different typologies of apartment allow having a social mix: from families with children to people preferring to live alone. The long entrance hall reduces the distribution spaces in the apartments and offers a double height bringing a zenith light from the floor to the basement.
The materiality of the facade adapts to the aesthetics of contemporary buildings around by using prefabricated concrete which is characterized by its sobriety, simplicity, and elegance.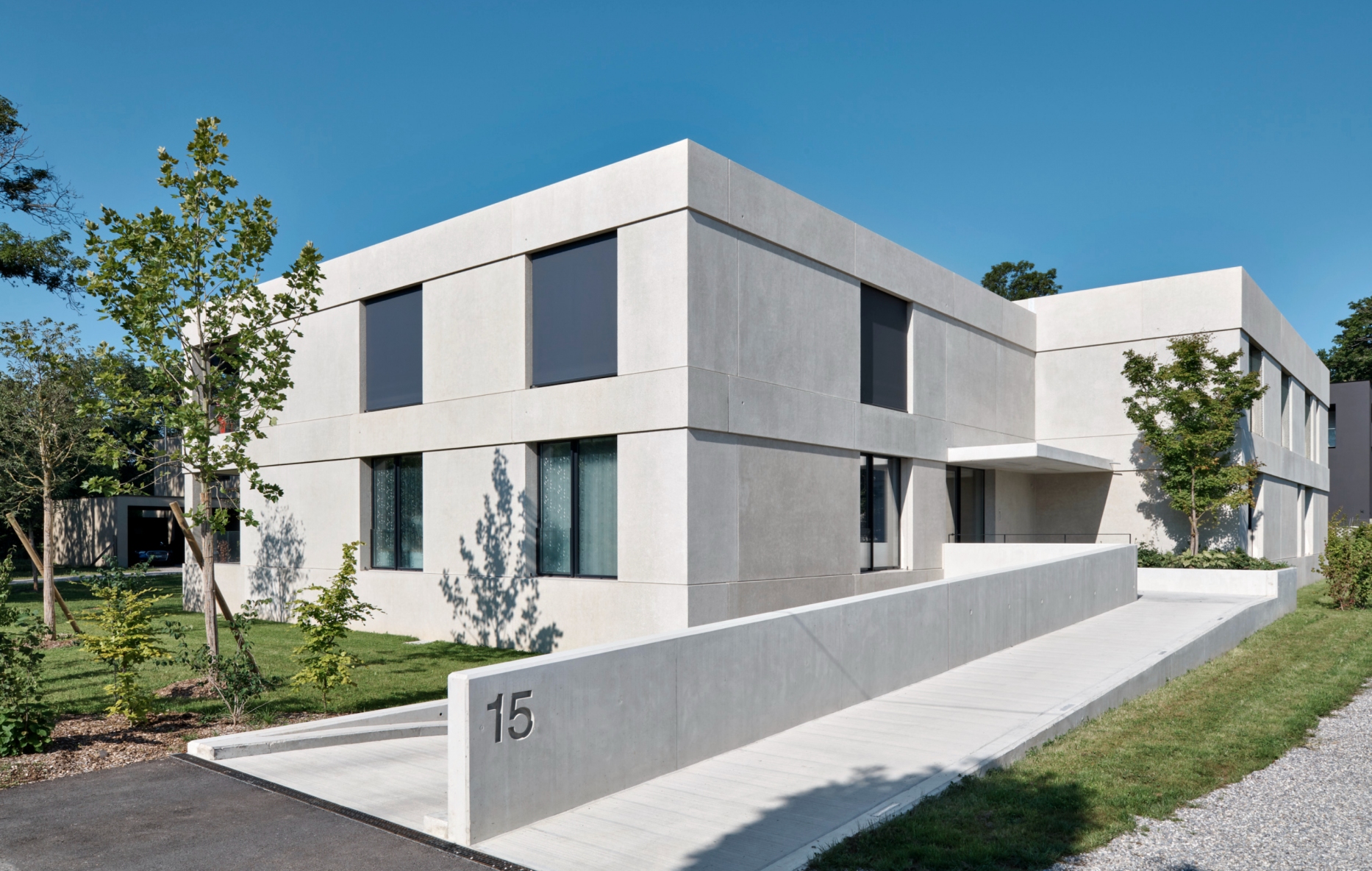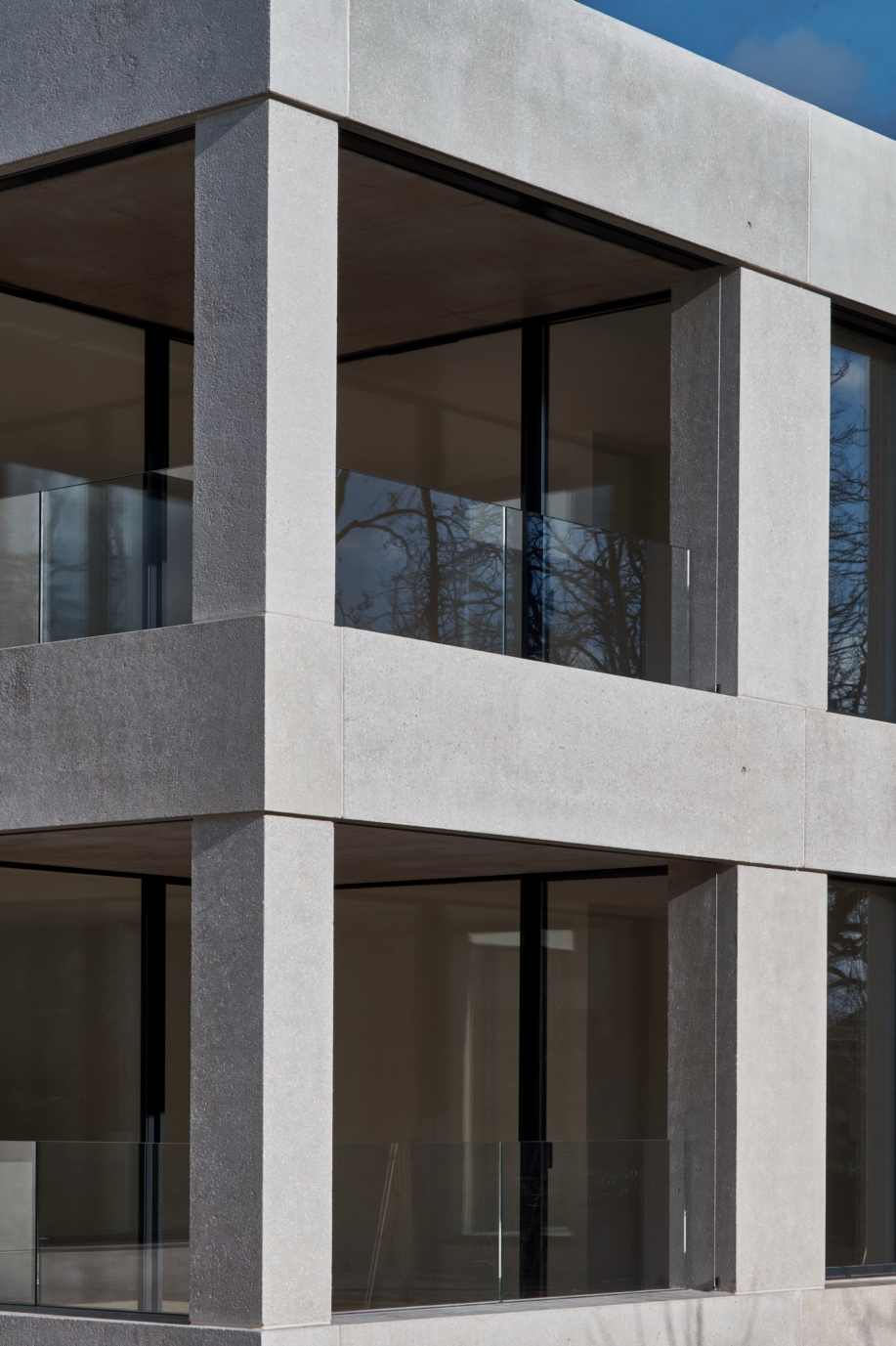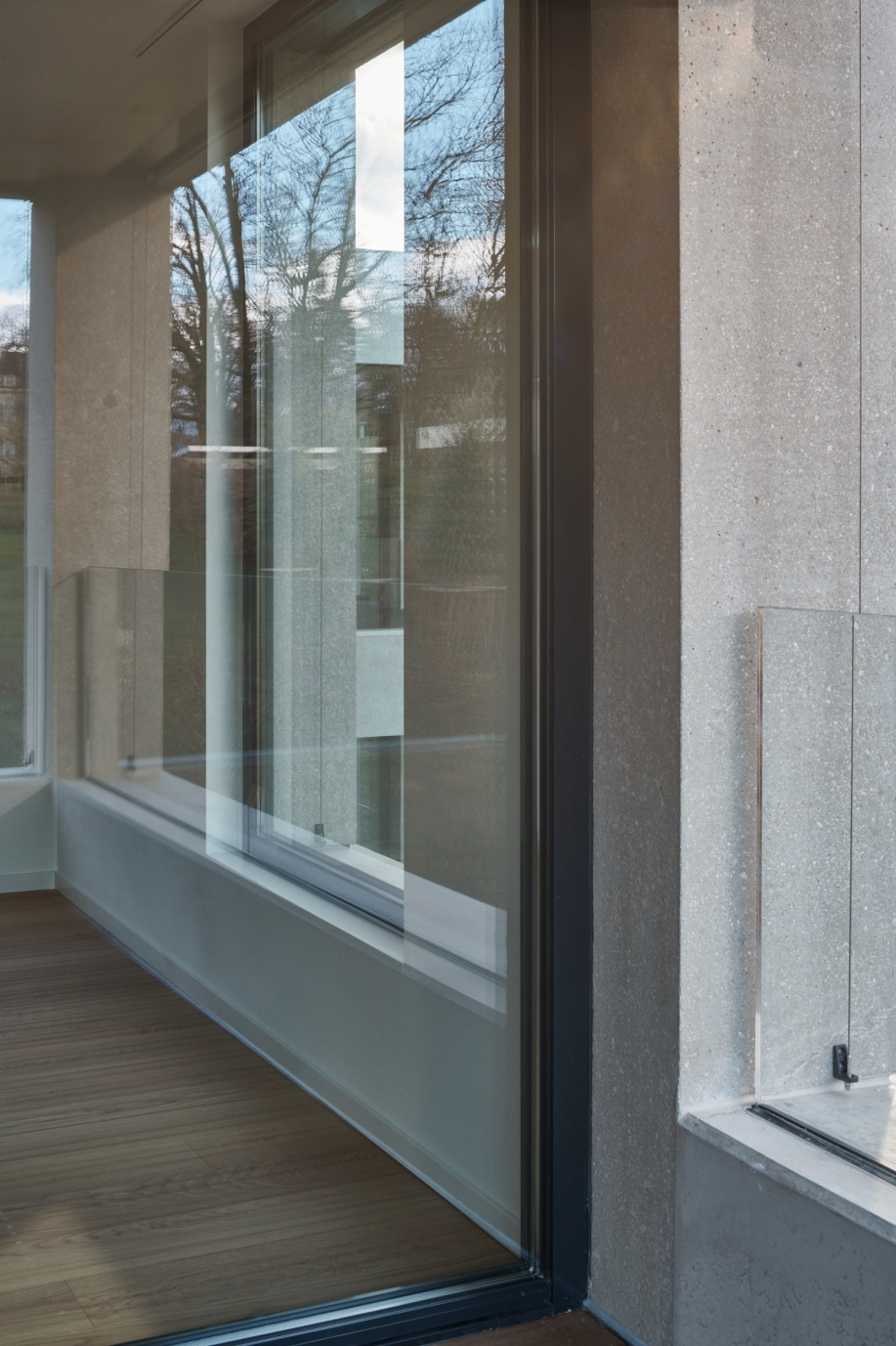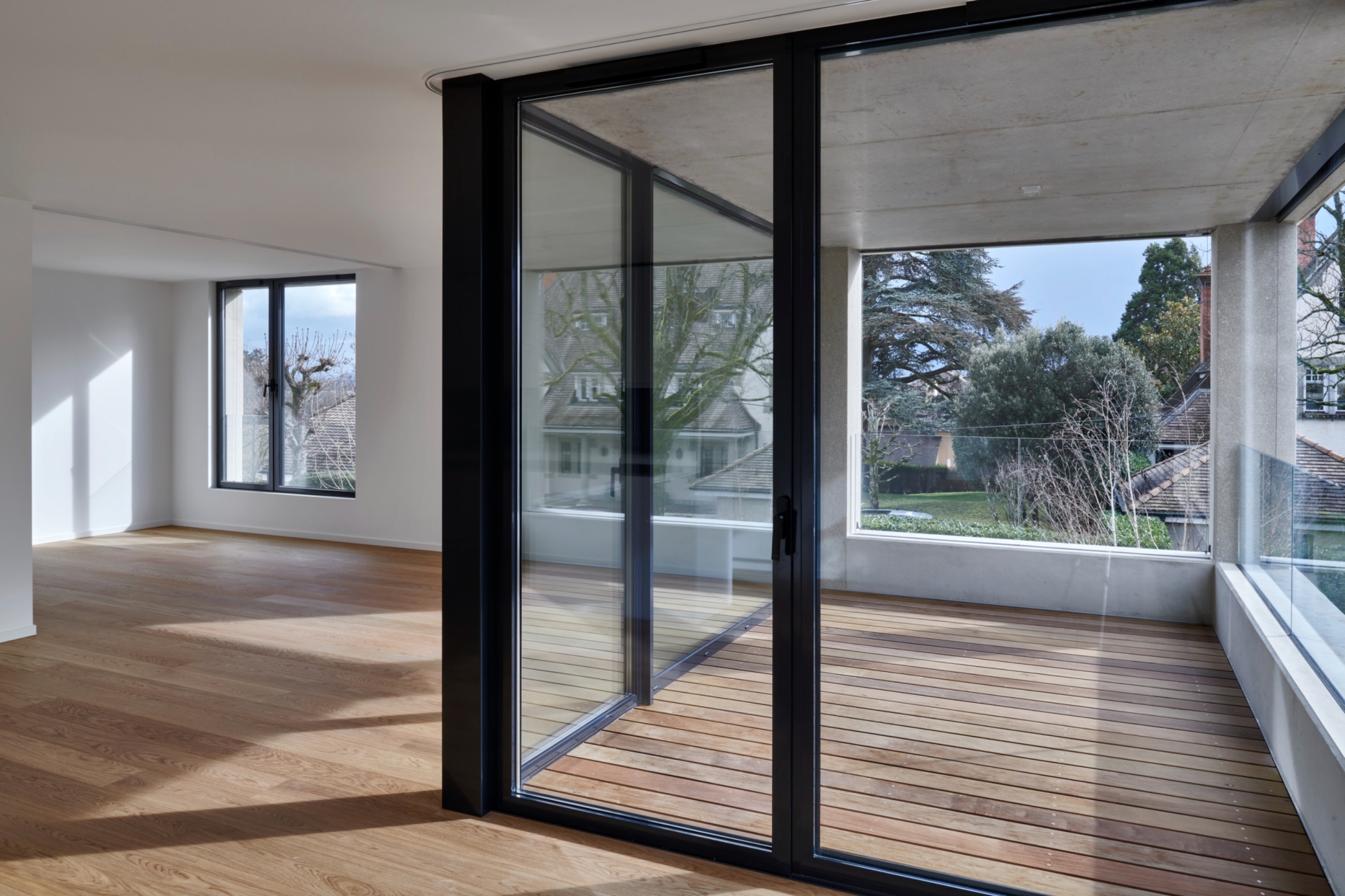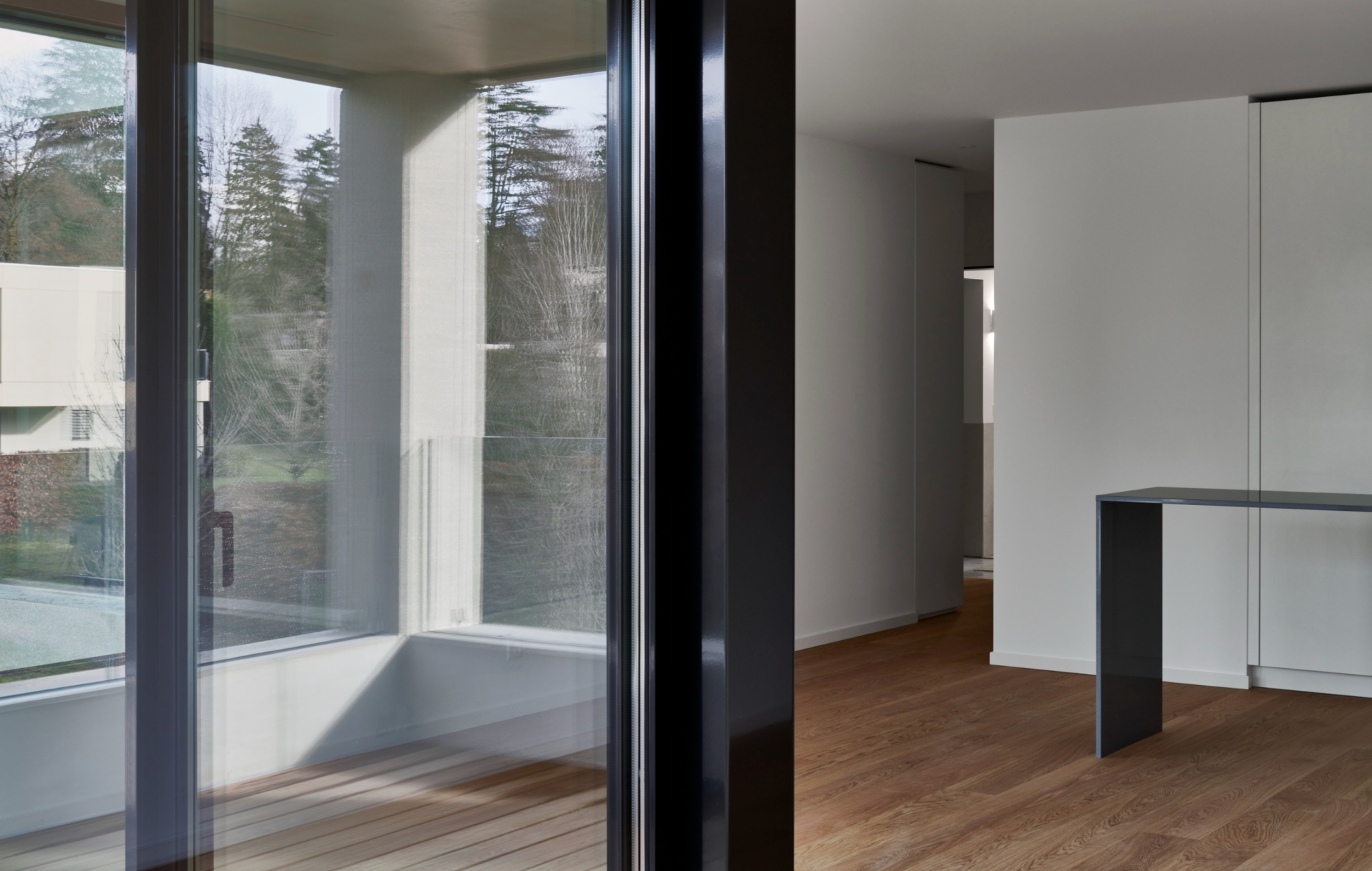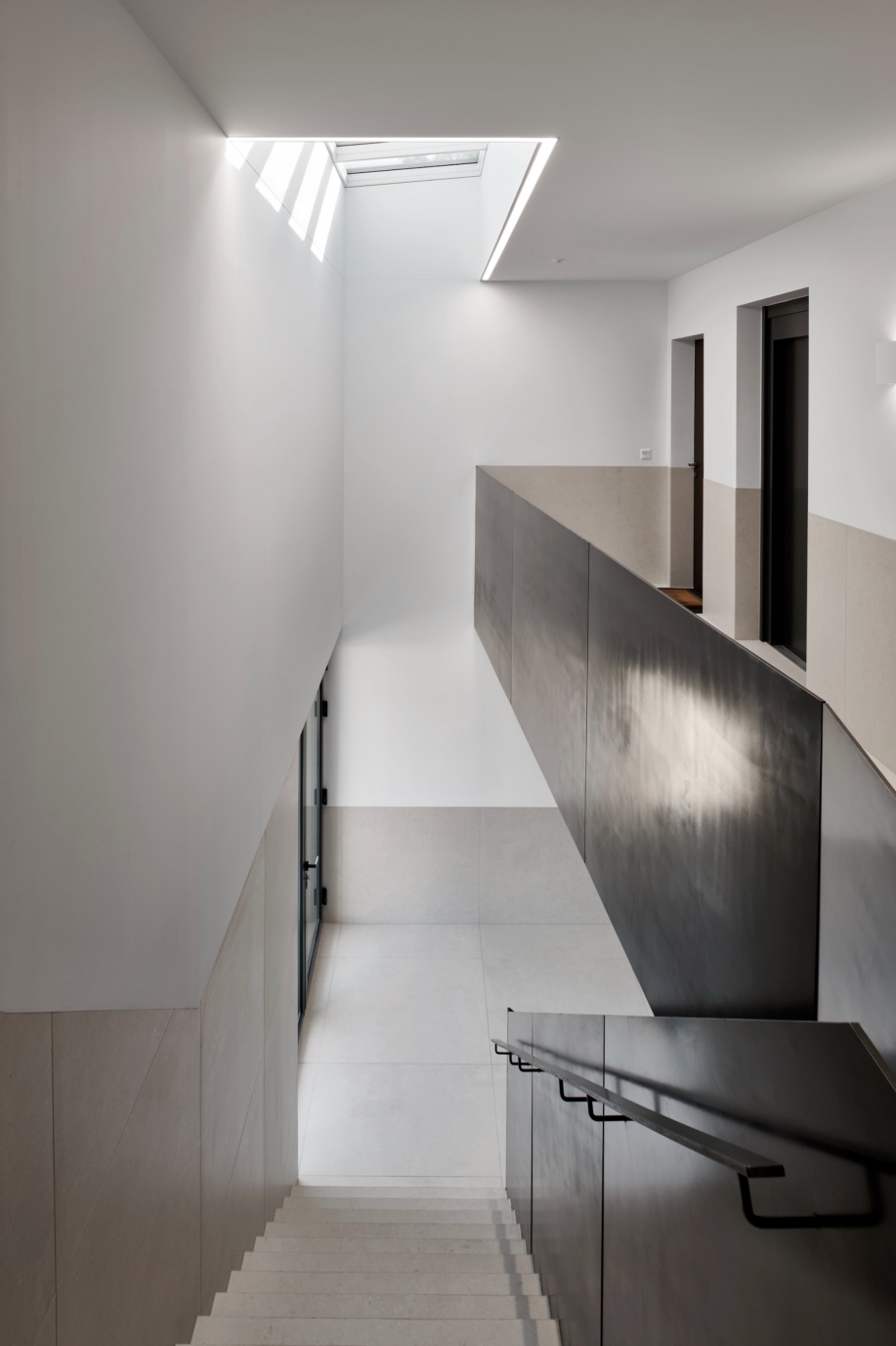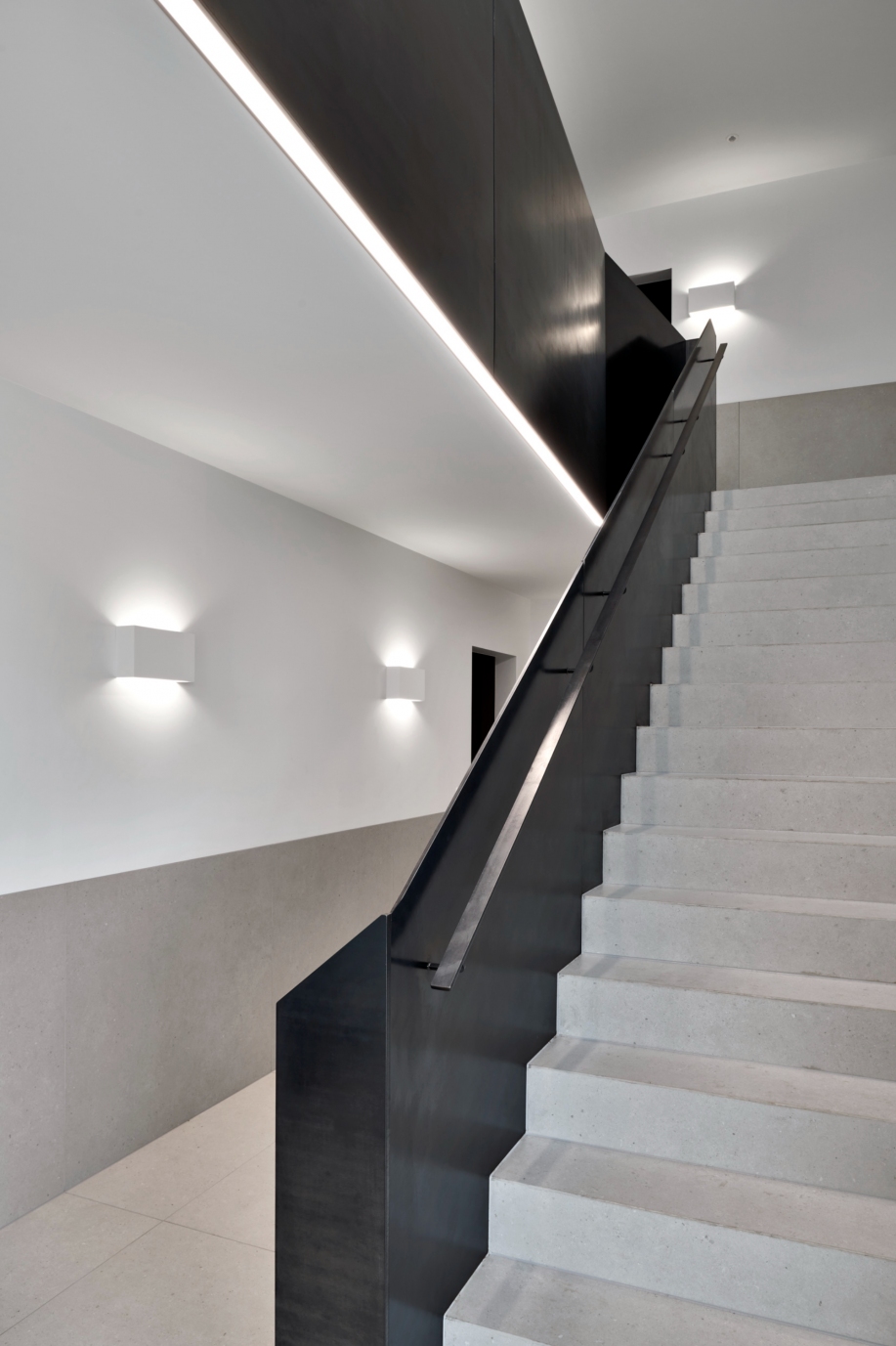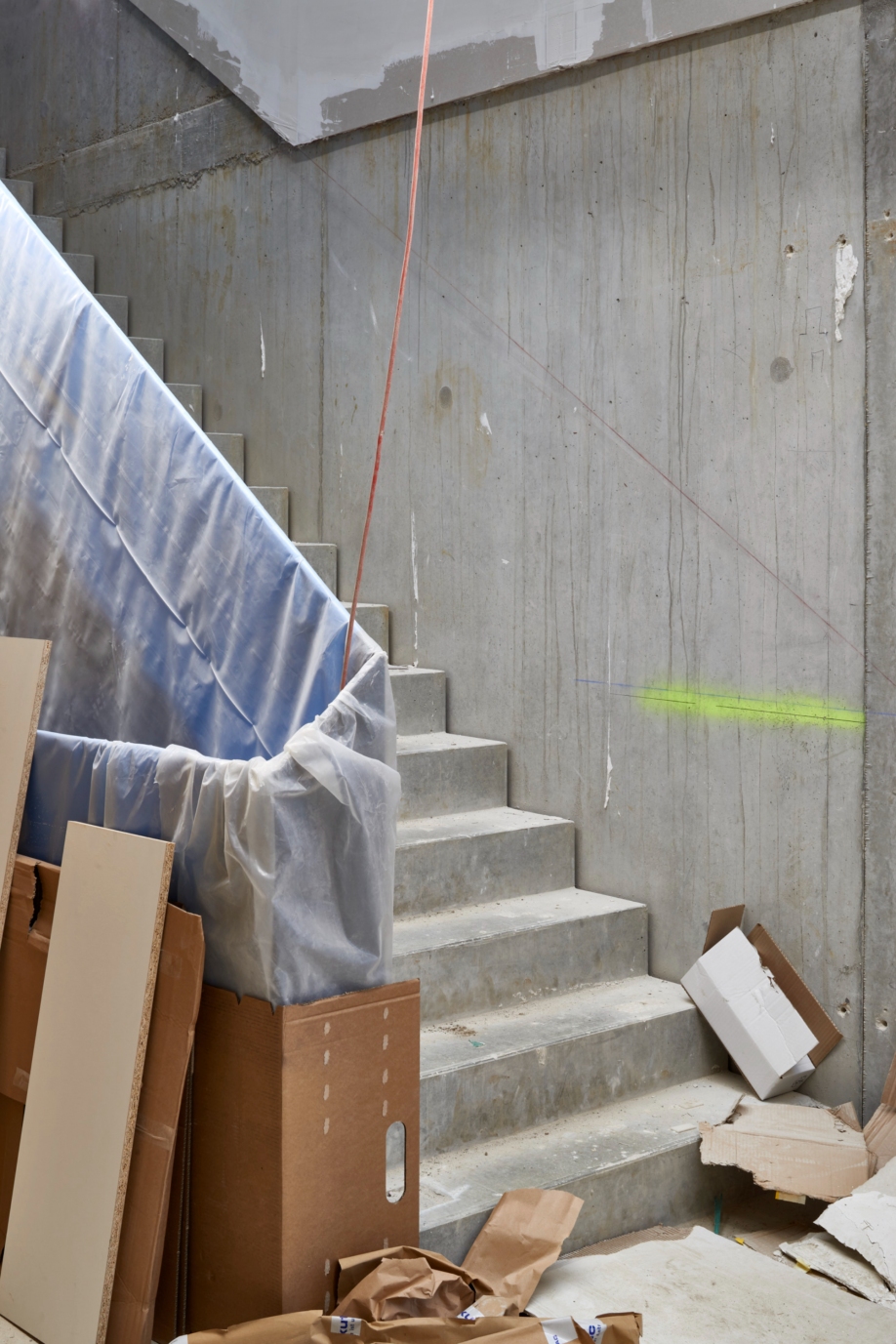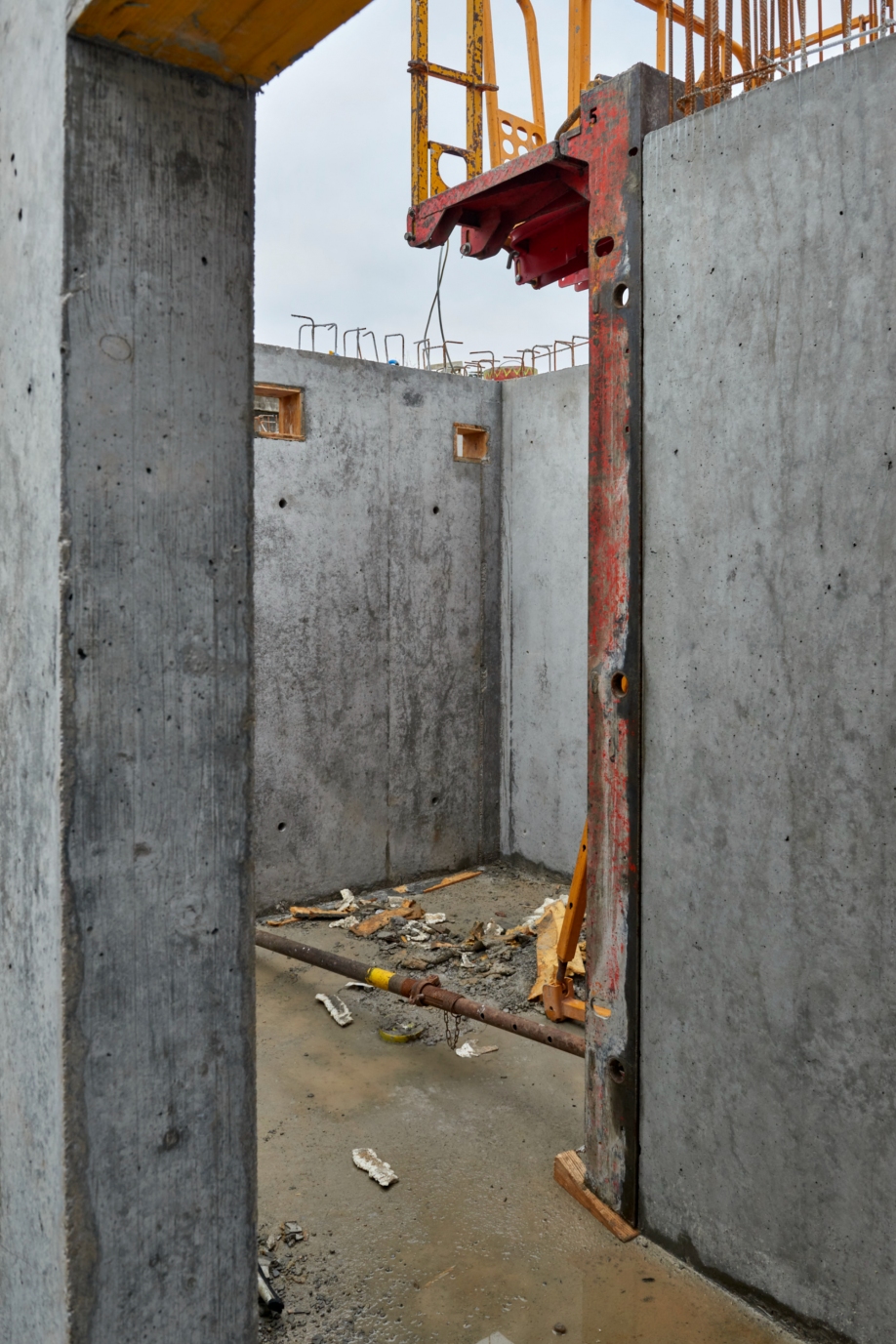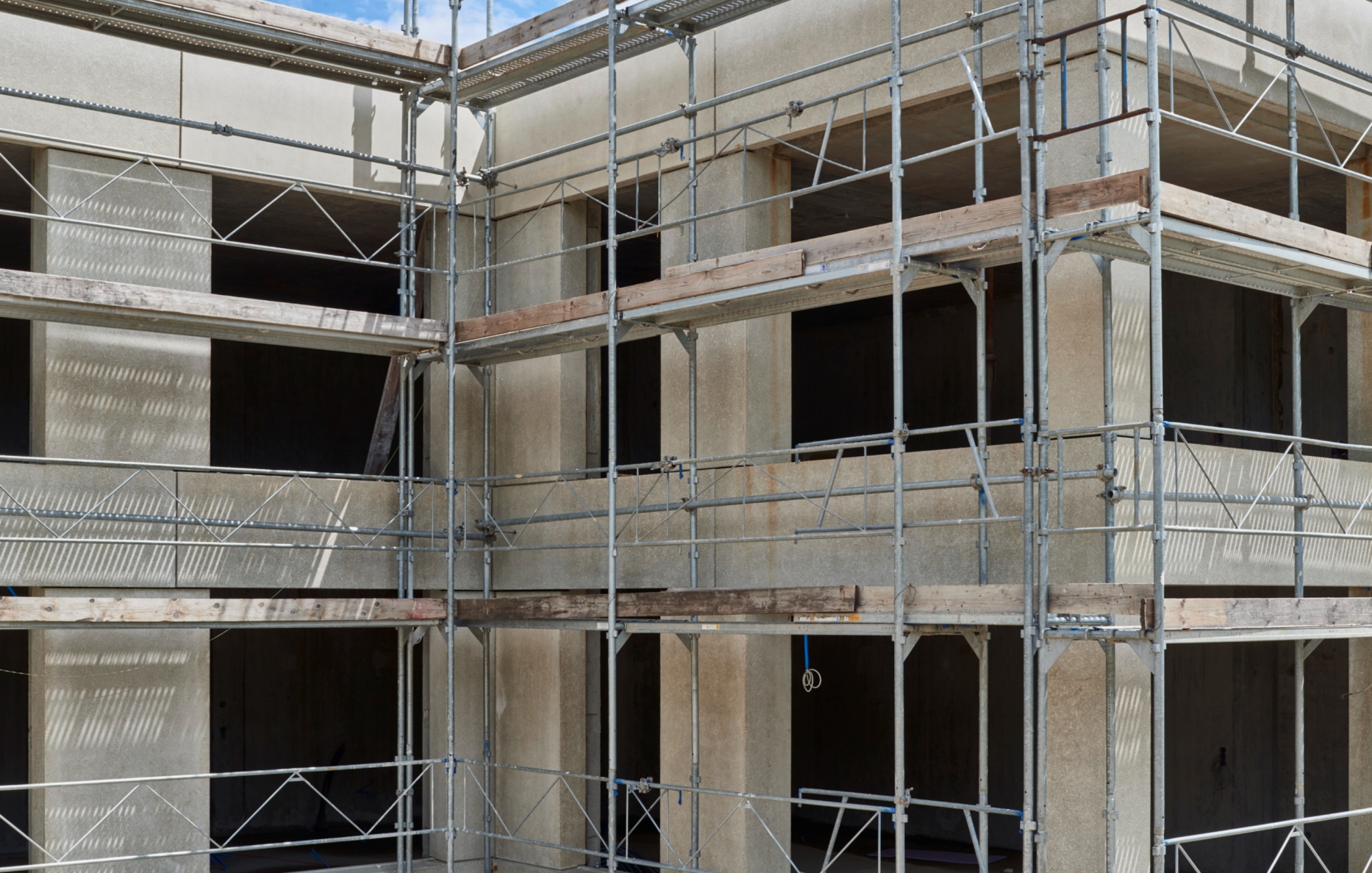 Images © Tonatiuh Ambrosetti